Elan Byrd
Weaving is a slow and intentional meditative process, which allows me to be sustainable in my practice. Therefore, I create one of a kind, small quantity items made from natural fibers and other resources from the earth. This is how I honor our connection between Earth and hand.
Shop Elan Byrd
Tracie Hervy
Tracie Hervy's education in ceramics began in the studios of Greenwich House Pottery in NYC. She later studied at the Rhode Island School of Design where she received an MFA in ceramics.
Shop Tracie Hervy
Lolly Lolly
Lolly Lolly is a studio based in Columbus, OH that sells handmade ceramics by Lalese Stamps.
Shop Lolly Lolly
Things You Know
The 250+ page book explores concepts of home, dissimilation, coexistence, an everlasting sense of change, and how these themes can transform a small neighborhood into a remarkable human experience.
Shop Things You Know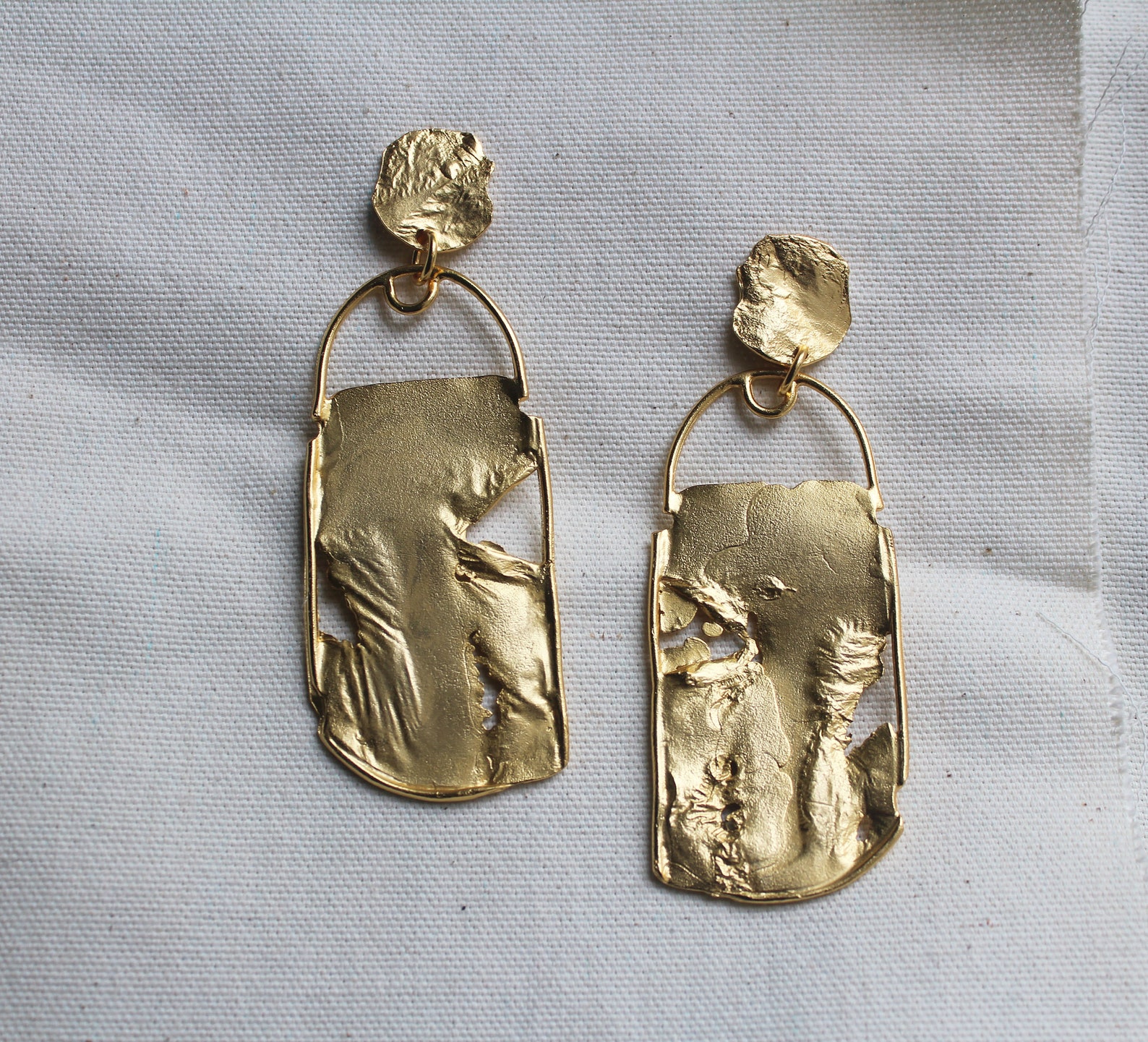 Lingua Nigra
Handcrafted organic natural jewelry and sculptural design for everyday adornment. Alicia Goodwin has been creating jewelry since childhood, but it wasn't until she was earning her degree at The State University of New York Fashion Institute of Technology that she realized that creating impactful work in metal was her true calling in life. She launched Lingua Nigra soon after graduating F.I.T., creating work inspired in nature with a focus on ancient talismans, victorian era work and mourning sentimental jewelry.
Shop Lingua Nigra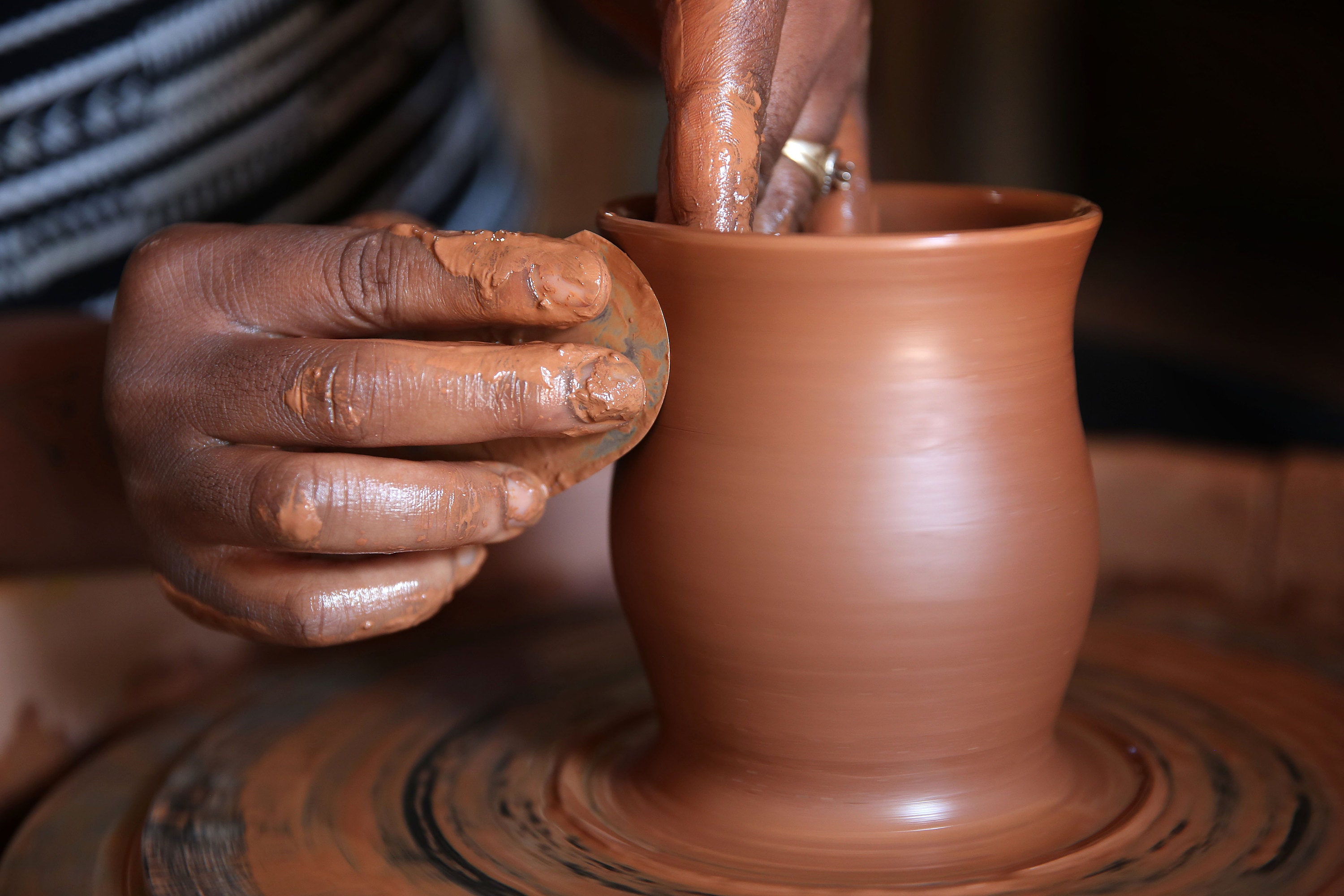 Pottery by Osa
These are durable objects meant to be enjoyed daily, for years to come. Handmade pottery adds art and a sense of intentionality to simple daily rituals. Many of our ancestors used handmade vessels to contain both the material and the immaterial. Just as I balance beauty and function while I make, I also consider my pottery the physical manifestation of blessings that I send off into the world. My pottery is an expression of love and well wishes to whoever receives it.
Shop Pottery by Osa
Nur Ceramics
Dina Nur Satti is the designer and maker behind Nur Ceramics, and producers every piece out of her studio. Growing up around the Somali and Sudanese traditions of her parents, ceramics were a part of everyday life and conveyed the daily rituals of life along the Sahara desert.
Shop Nur Ceramics
Grain + Knot
The wooden goods at Grain & Knot are lovingly hand-crafted by Sophie in her home studio. Sophie graduated from the Manchester School of Art in 2009, and now lives and works in London.
Shop Grain + Knot